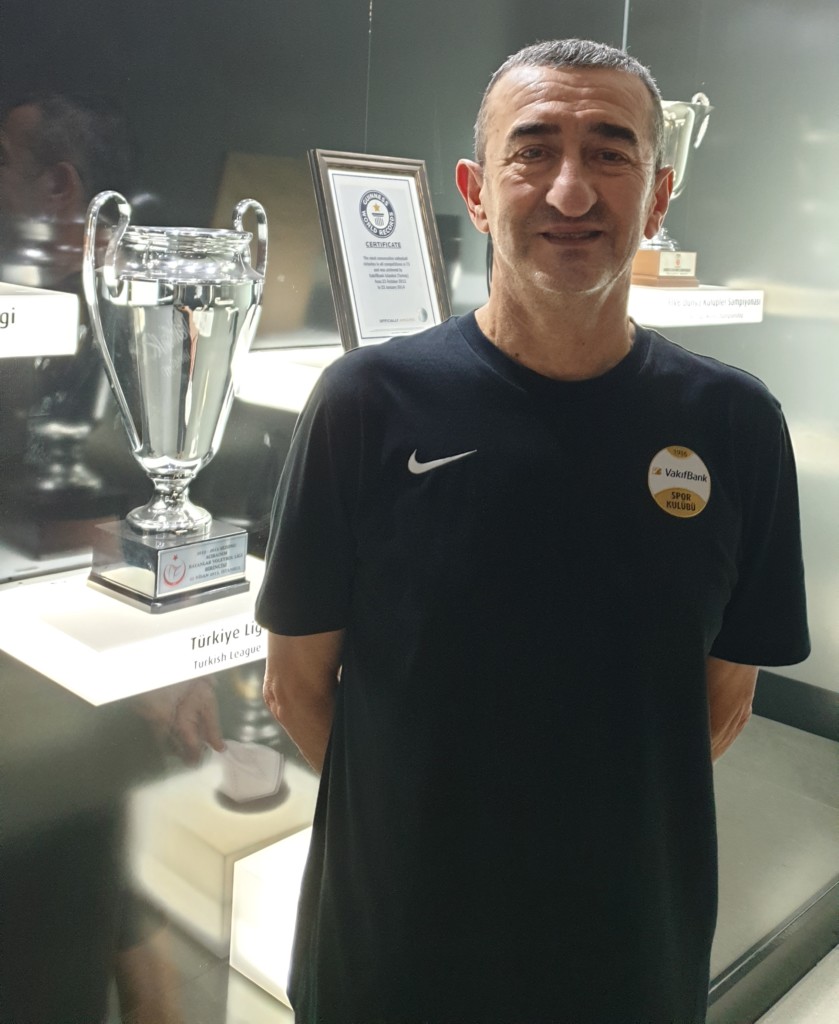 Giuseppe Bosetti  – coach
World junior runner-up in 1997, ten Italian junior and youth national champion titles from 2006-2017, two Turkish junior national champion titles in 2018-2019, founder of the Orago club where he trained some of the most valuable players in Italy, and in the world, such as: Eleonora Lo Bianco, Manuela Leggeri, Elisa Togur, Francesca Picinini, 2000 world champions in Berlin. Giuseppe Bosetti is one of the most valuable junior coaches in the world. His involvement has now led him to the position of technical director of the juniors of the most valuable volleyball team in Europe, Vakifbank Istanbul.  
 

Franca Bardelli  – coach
Eight national champion titles between 1981 and 1989 as a player, co-founder with Giuseppe Bosetti of the Italian Orago club, winner of fifteen national titles in the Italian championship, and four national titles in the Turkish championship with Vakifbank, with over 40 years of experience in coaching young players. She is currently coaching the junior team at Vakifbank with Giuseppe Bosetti.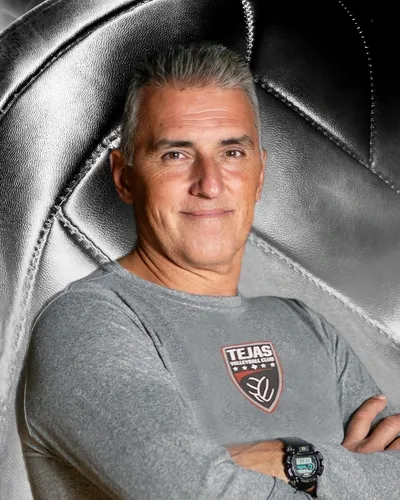 Mauro Grasso – antrenor 
Mauro a antrenat în toată lumea în ultimii 35 de ani și este
considerat unul dintre cei mai străluciți antrenori.  Și-a început cariera în Brazilia, unde a antrenat nenumărați olimpici, atât la volei pe plajă dar și la volei de sală din Italia, Qatar sau Puerto Rico. A jucat la cel mai înalt nivel în
Brazilia și a condus spre reuțită multe echipe profesioniste în campionatele acestora. A lucrat intens cu juniori pe 4
continente și cert este că a avut succes oriunde s-a aflat.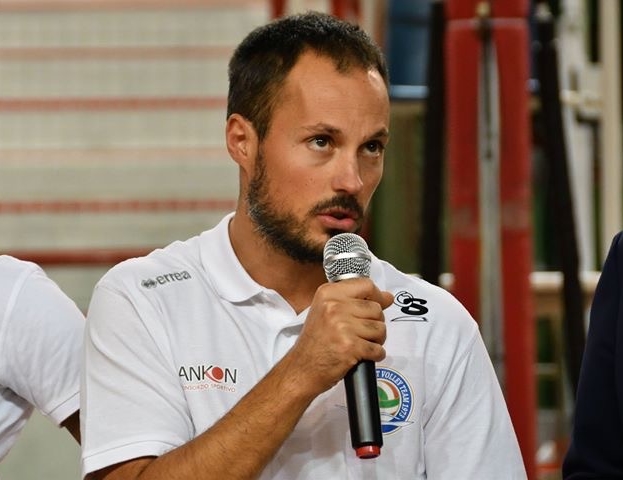 Nicola Bacaloni  – physical trainer
Weightlifting technician and coach for over 40 athletes, his topic of interest is centered around two important topics, which have also materialized in the central theme of his bachelor's degree (2020) and dissertation thesis (2022): assessment and physical training of the Under16 category volleyball team, and weightlifting among young people: statistics and methodology.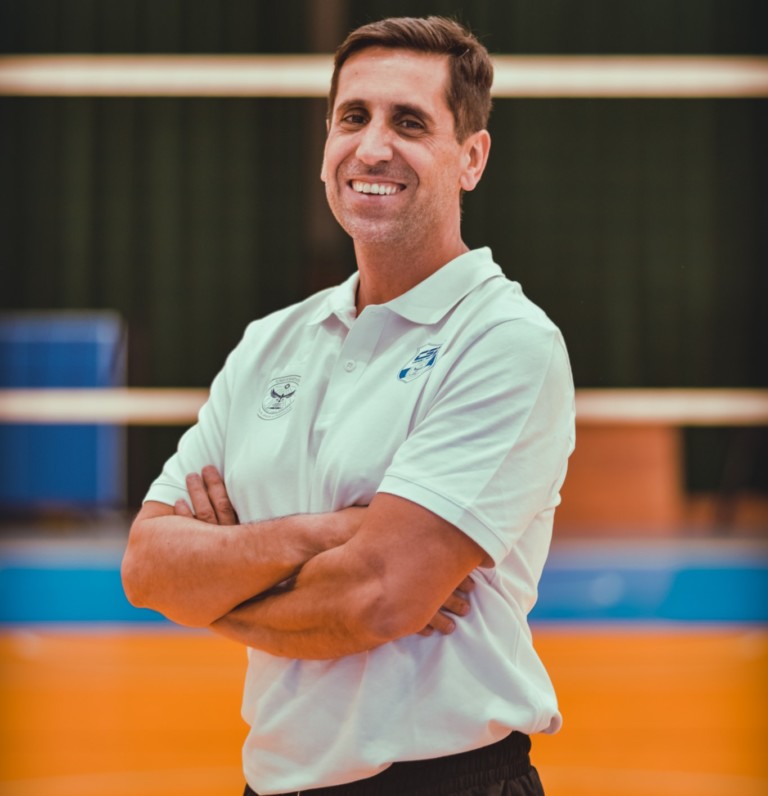 Milagres Paulo de Tarso   – antrenor
Vine din țara în care voleiul este cel mai popular sport. Cu o vechime de 26 de ani în antrenorat, în special în formarea jucătorilor tineri, brazilianul Milagres Paulo de Tarso se alătură Camp-ului! Ne bazăm pe experiența sa, fiind singurul antrenor din Brazilia care a obținut titlul de campion național la toate categoriile de vârstă din sectorul juvenil: U13, U16, U17, U19 și U 21. Este câștigător al Cupei Braziliei în 2015 alături de Sesc – Rj/Flamengo la seniori feminin, de patru ori câștigător al Cupei Sao Paulo și ocupant al locului VI în Campionatul Național de Volei feminin polonez din prima ligă în 2021.