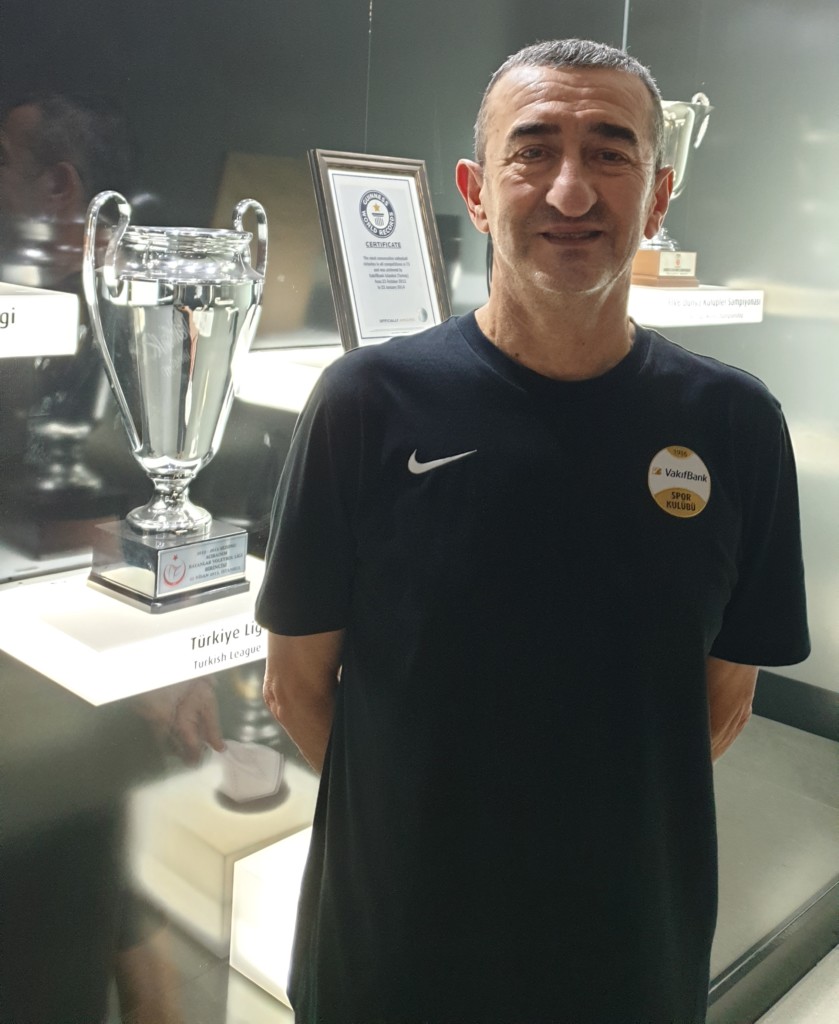 Giuseppe Bosetti  – coach
World junior runner-up in 1997, ten Italian junior and youth national champion titles from 2006-2017, two Turkish junior national champion titles in 2018-2019, founder of the Orago club where he trained some of the most valuable players in Italy, and in the world, such as: Eleonora Lo Bianco, Manuela Leggeri, Elisa Togur, Francesca Picinini, 2000 world champions in Berlin. Giuseppe Bosetti is one of the most valuable junior coaches in the world. His involvement has now led him to the position of technical director of the juniors of the most valuable volleyball team in Europe, Vakifbank Istanbul.  
 

Franca Bardelli  – coach
Eight national champion titles between 1981 and 1989 as a player, co-founder with Giuseppe Bosetti of the Italian Orago club, winner of fifteen national titles in the Italian championship, and four national titles in the Turkish championship with Vakifbank, with over 40 years of experience in coaching young players. She is currently coaching the junior team at Vakifbank with Giuseppe Bosetti.
Massimo Dagioni  – coach
Since 2001 he has been a professor of theory and teaching team play at Sacred Heart Catholic University. Over 31 years of experience in both women's and men's coaching. As a second men's volleyball coach, he won the CEV Cup and the Italian national championship in 2000, and with the Italian senior national team he won the title of runner-up at the Athens Olympics (2004), runner-up in the World League (2003), runner-up in the World Cup, winner of the 2003 European Championship, and bronze medalist in 2003 at the World League. Winner of the Italian Super Cup in 2012, and bronze medalist in 2013 in the Champions League with Unendo Yamamay Busto Arsizio. Head coach in 2019 of the Saugella Monza team - League A1, Italy.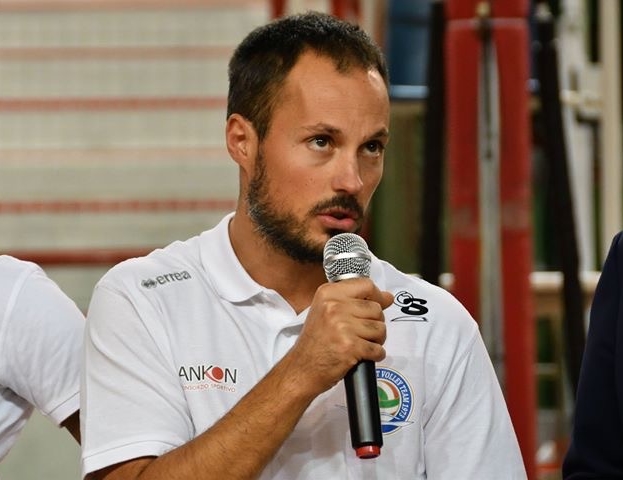 Nicola Bacaloni  – physical trainer
Weightlifting technician and coach for over 40 athletes, his topic of interest is centered around two important topics, which have also materialized in the central theme of his bachelor's degree (2020) and dissertation thesis (2022): assessment and physical training of the Under16 category volleyball team, and weightlifting among young people: statistics and methodology.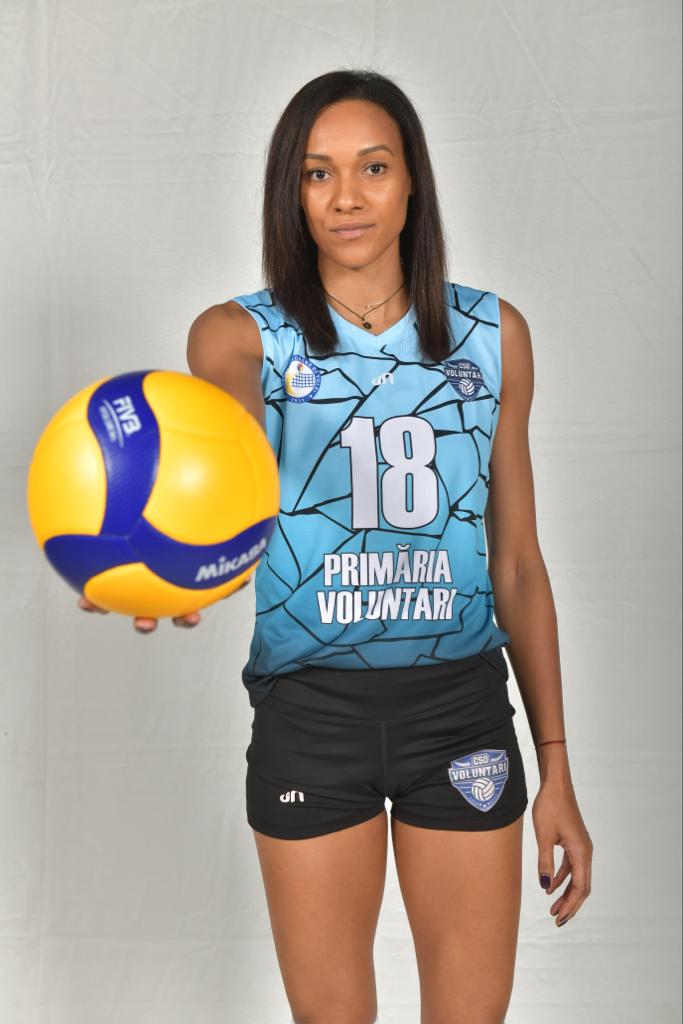 Nneka Obiamaka Onyejekwe  – star guest 
Vice-champion of the Champions League in 2018, holder of 6 titles of champion of Romania, two with CSM Volei Alba Blaj (2017, 2019), and 4 with CSU Metal Galaţi (2007, 2008, 2009, 2010), 3 titles of champion of Switzerland with Volero Zurich (2011, 2012, 2013), 2 titles of champion of France with Racing Club de Cannes (2014, 2015), and a title of champion of Germany with Dresdner Sportclub 1898 (2016), cumulating ten seasons played in the Champions League. Holder of the individual award for the best middle player in the Final Tournament of the Champions League in 2018, and twice nominated as the best Romanian player in 2018 and 2019.